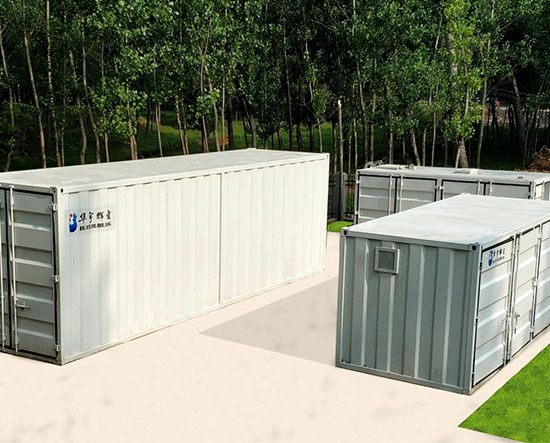 Perishable waste treatment equipment
Summary description: The composting process is sealed in the fermentation bin, oxygen is provided by forced ventilation, and the materials are fed in and out intermittently in a step-by-step manner. Under the action of high-efficiency bacteria, the organic matter is rapidly degraded, and a large amount of heat is released. The continuous high temperature and water evaporation are maintained. The auxiliary heat system is also equipped to ensure the fermentation temperature and temperature, so as to realize the harmless and reduction of materials.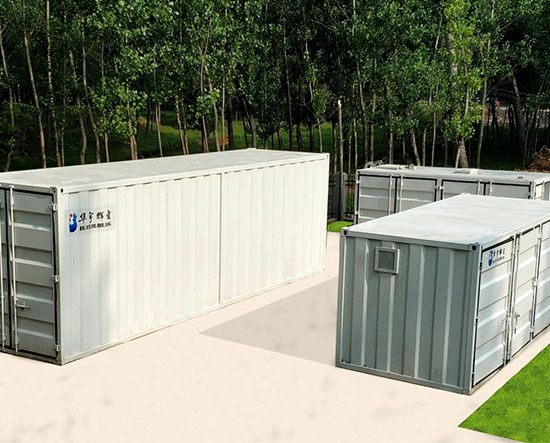 Scan the QR code to read on your phone
We could not find any corresponding parameters, please add them to the properties table
Beijing Huayuhuihuang Environmental Protection Technology Co., Ltd.
Phone: 010-61379103
Address: Building 17, Internet Financial Security Demonstration Industrial Park, 1 Yanfu Road, Yancun Town, Fangshan District, Beijing
Business Cooperation: marketing@huayuhuihuang.cn
Copyright © 2020 Beijing Huayuhuihuang Environmental Protection Technology Co., Ltd.
Website building:www.xinnet.com
ICP:16014227号-3