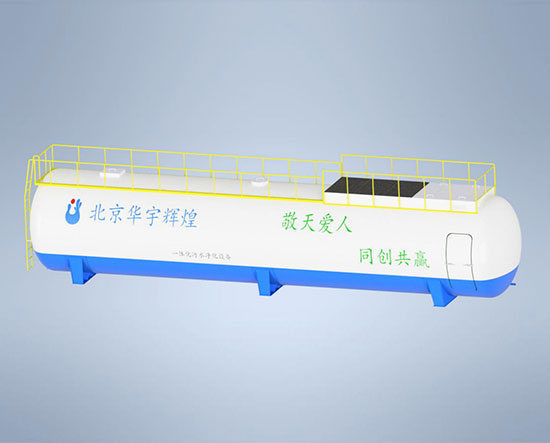 Integrated sewage treatment equipment for villages and towns (pwt-r Series)
Summary description: Pwt-r series is the upgrade and expansion of pwt-a series, which has the following characteristics: Structure Optimization - one round tank replaces square box, with better structural strength, lower material and manufacturing costs, process optimization - Optimization of process equipment configuration, such as combiner, aeration system, automatic control instrument, etc., to ensure the function is not reduced, and make the process equipment reach the extreme. The energy consumption reduction anoxic tank uses the surplus head kinetic energy of nitrification liquid reflux pump and inlet pump for mixing, reduces the kinetic energy consumption of mechanical mixing and equipment maintenance, and has better water distribution effect.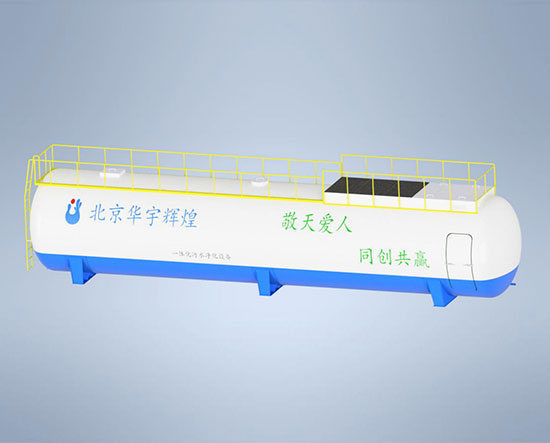 Scan the QR code to read on your phone
We could not find any corresponding parameters, please add them to the properties table
Beijing Huayuhuihuang Environmental Protection Technology Co., Ltd.
Phone: 010-61379103
Address: Building 17, Internet Financial Security Demonstration Industrial Park, 1 Yanfu Road, Yancun Town, Fangshan District, Beijing
Business Cooperation: marketing@huayuhuihuang.cn
Copyright © 2020 Beijing Huayuhuihuang Environmental Protection Technology Co., Ltd.
Website building:www.xinnet.com
ICP:16014227号-3