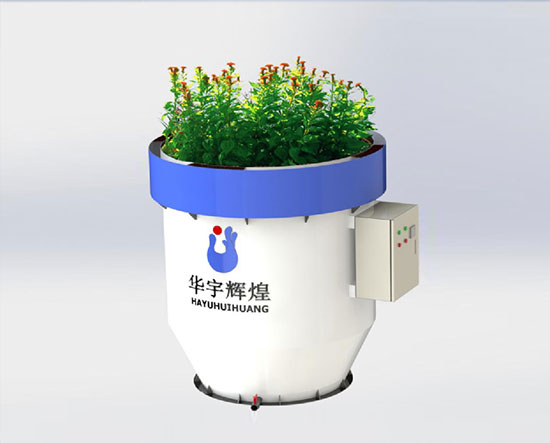 "Water Magic Cube" wetland ecological purification tank (wet Series)
Summary description: Good water quality: strong shock resistance, stable effluent. Highly integrated: composite tank design, good hydraulic flow state, no clogging. Easy to operate: less power equipment, simple operation and maintenance free. Good economy: low energy consumption, local treatment and local discharge.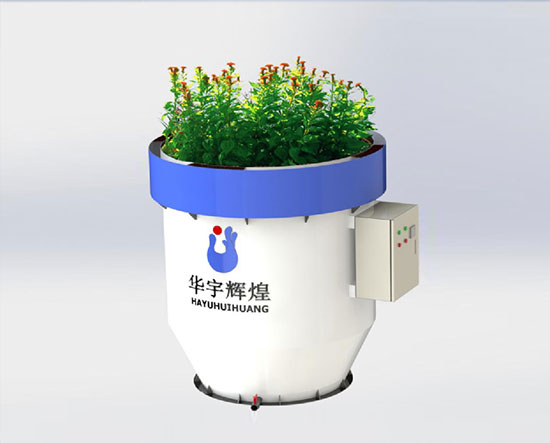 Scan the QR code to read on your phone
We could not find any corresponding parameters, please add them to the properties table
Beijing Huayuhuihuang Environmental Protection Technology Co., Ltd.
Phone: 010-61379103
Address: Building 17, Internet Financial Security Demonstration Industrial Park, 1 Yanfu Road, Yancun Town, Fangshan District, Beijing
Business Cooperation: marketing@huayuhuihuang.cn
Copyright © 2020 Beijing Huayuhuihuang Environmental Protection Technology Co., Ltd.
Website building:www.xinnet.com
ICP:16014227号-3